DID YOU KNOW – Chameleons can move their eyes independently of each other, enabling them to look in two different directions at once. They have a full 360-degree view and can focus their eyes quickly and enlarge what they are looking at like a camera lens.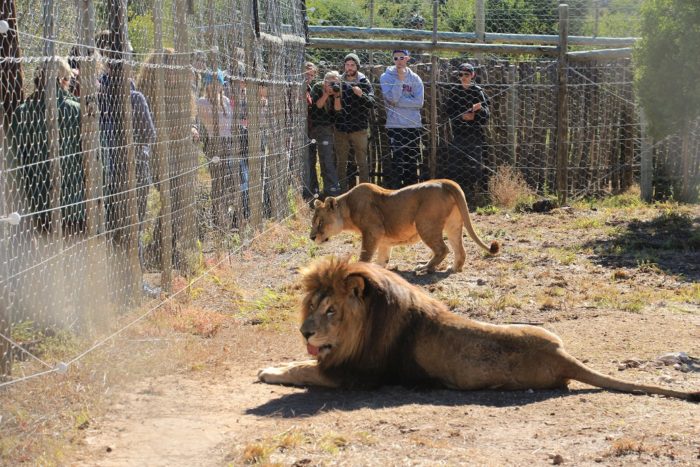 Behind the scenes with Born Free Foundation – All of our volunteers get to experience a behind the scenes tour with the Born Free Foundation. This is different to the guests of the Game Reserve in that they get more information and a better understanding of how the facility works.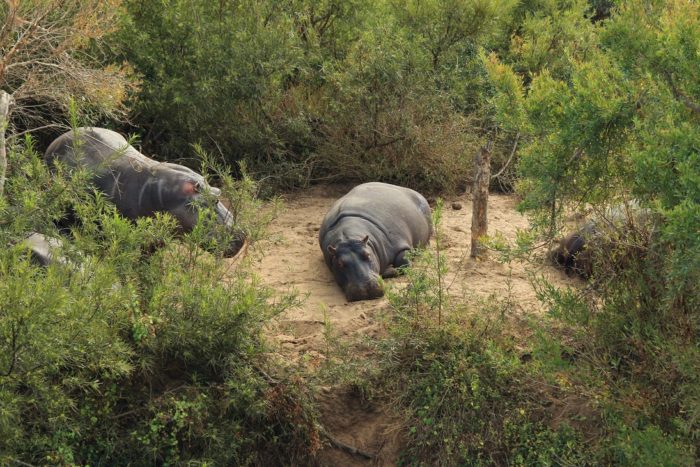 Winter sightings – The winter weather increases the chances of seeing hippo out of the water as they try to warm their mammoth bodies in the winter sun.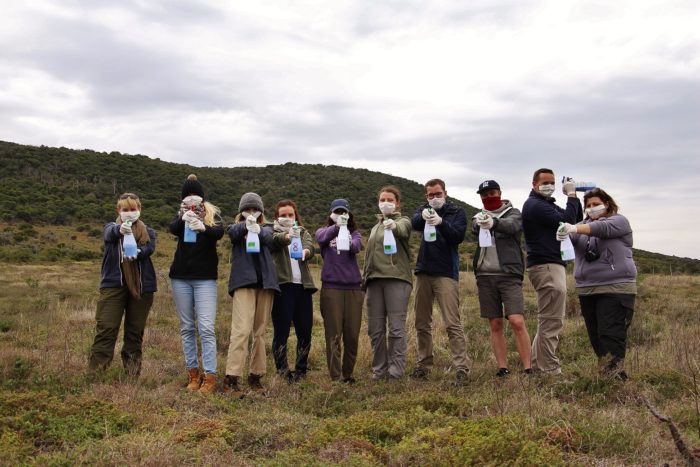 Alien vegetation control – There was an outbreak of jointed cactus in the north of the reserve so our volunteers were called in to give the area a thorough treatment to prevent the fast spreading alien species from taking over and negatively impacting the indigenous vegetation