Working with Born Free Foundation
Every volunteer is given an opportunity to visit BFF and sometimes we even get to work with the vet team when their cats need treatment or a health check. Brutus had bad in-growing toenails which needed attention and our team was able to observe and learn from Dr Joubert, our Director of Wildlife.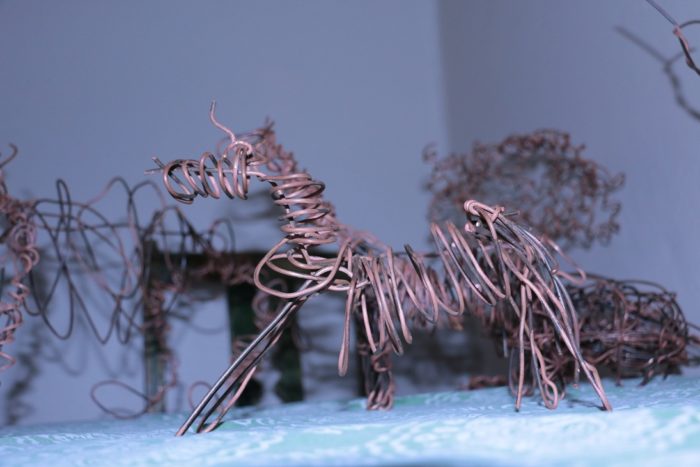 Recycling project
We always try to utilize recyclables in any way we can. A new project was launched this month using old copper wire and used beer bottles. Wire is being used to make animals to sell to the volunteers and guests, whereas beer bottles are being split to make into glasses to give to the community to sell.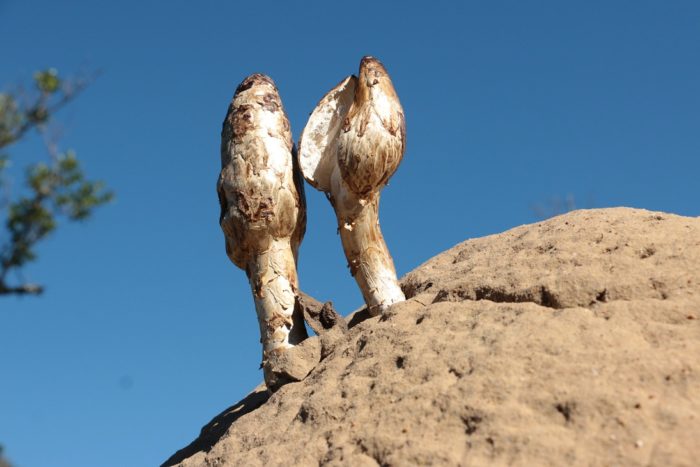 Did you know
There is a species of mushroom called termitomyces which grows on termite mounds. This is a symbiotic relationship with termites as they provide a food source for the inhabitants whilst the termite hill is the perfect growth platform for the mushroom.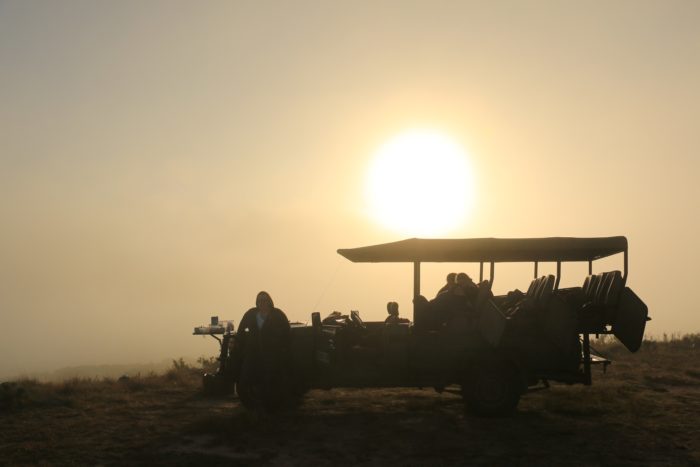 Black Rhino Monitoring
A new monitoring initiative launched recently is to leave camp at dawn to have a better chance of seeing and monitoring black rhino on the reserve. It gives the team an opportunity to see the reserve in a different light and with different activity. Monitoring and tracking our rhino is still one of the most important parts of our volunteer's week.