Our Partners
Charities
Since 2013, Gap Africa Projects has been a proud supporter of wildlife charity, TESA (Thandi's Endagered Species Association).
This amazing charity was founded by one of Gap Africa Projects' former clients, Angie Goody, after several trips to South Africa to understand the plight of poaching faced on a daily basis. The work that Angie and TESA have done over the years, and their pure dedication to the preservation of endangered species, resounds with our own ethics and beliefs at Gap Africa Projects – therefore forming a natural partnership between us.
Read Angie's story here.
Travel Partners
To ensure that we provide you with a first class service, we have carefully and strategically picked travel partners who are industry leaders in their field. This not only allows us to offer an excellent service with our volunteering holidays, but it also gives you the assurance and peace of mind you deserve whilst travelling.
ATOL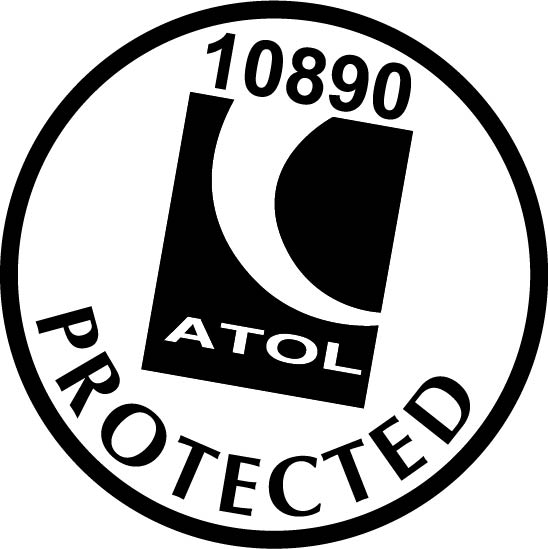 Gap Africa Projects is proud to be an ATOL (Air Travel Organisers Licence) bonded company. This means that in the unlikely event where we have to cease trading, you the customer will not lose money or be stranded abroad. The scheme is designed to reassure consumers that their money is safe and provide assistance in the event of a travel company failure.
True Traveller Travel Insurance

To take out an insurance policy, please click here.
Travelpack

Shamwari Conservation Experience

Wild Connection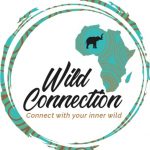 WildLands

Somkhanda Community Reserve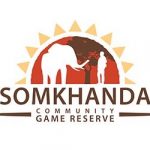 Welgevonden Game Reserve