DID YOU KNOW – a black-headed heron has yellow eyes for most of the year, yet they turn red when breeding.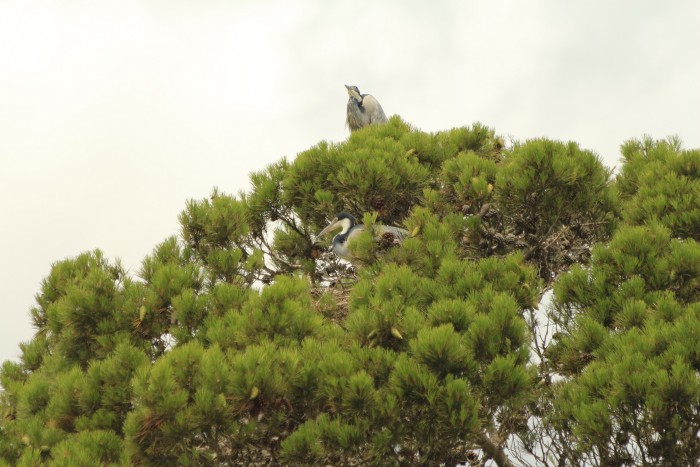 Tortoise Mark and Recapture Project continues – height of the summer is the best time to capitalize on tortoise activity so our students have been heavily involved in the continuance of the tortoise mark and recapture project. We have not reached 100 of each species as yet but we are getting there!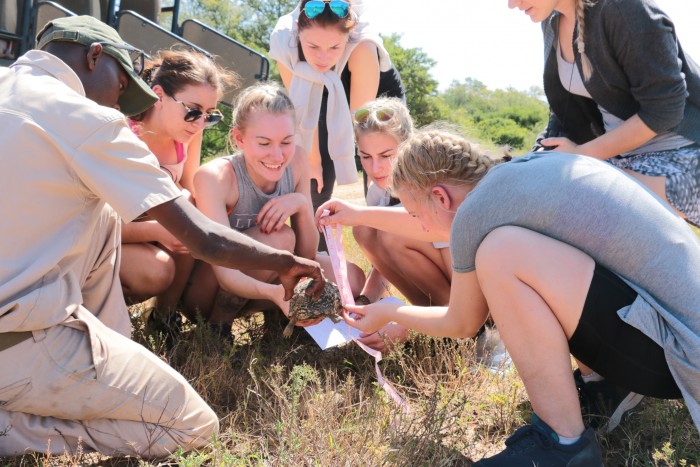 Teamwork – volunteers often arrive here alone and are thrown into the mix very quickly. It's incredible how quickly our many different cultures and ages collaborate and work together to help achieve our goals. And we have to have some fun along the way too!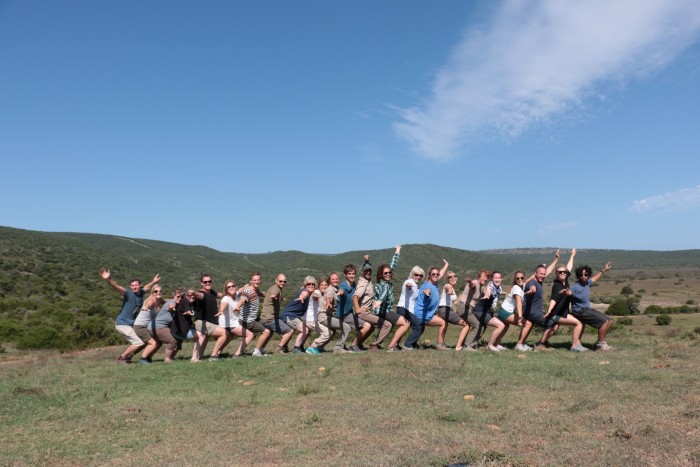 Cultural Evening – a highlight for our volunteers this month was an evening of dancing and drumming put on by a local traditional dance group. They all embraced the drums themselves and learned how to beat some African rhythms.