On the 18th Janurary 2012 Hoedspruit in the Limpopo province of South Africa was declared a disaster area. A hurricane that hit Mozambique had devastating effects on the area, as a result over 500mm of rain fell which caused flash floods and widespread devastation to the area.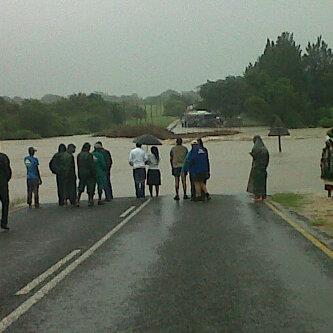 The Hoedspruit Endagered Species Centre was closed to the public as staff worked furiously to ensure that the animals, and their enclosures were safe and protected. It was due to the rapid response of the team that all animals were kept safe, and surprisingly dry! As part of the teams dedication they also offered their services to local schools that were cut off as a result of the floods, an all round fantastic effort by the HESC team.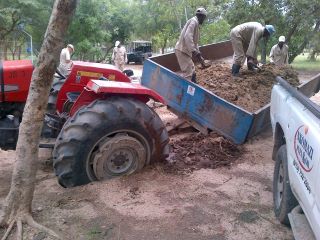 By the 19th January the skies had cleared and the sun was out, and thanks to the efforts of the HESC team all the animals were safe and dry. They are now busy with important repairs to the centre and the surrounding area. They are also helping assist local families who were affected by the floods, we are sure you will agree they are absolute stars!